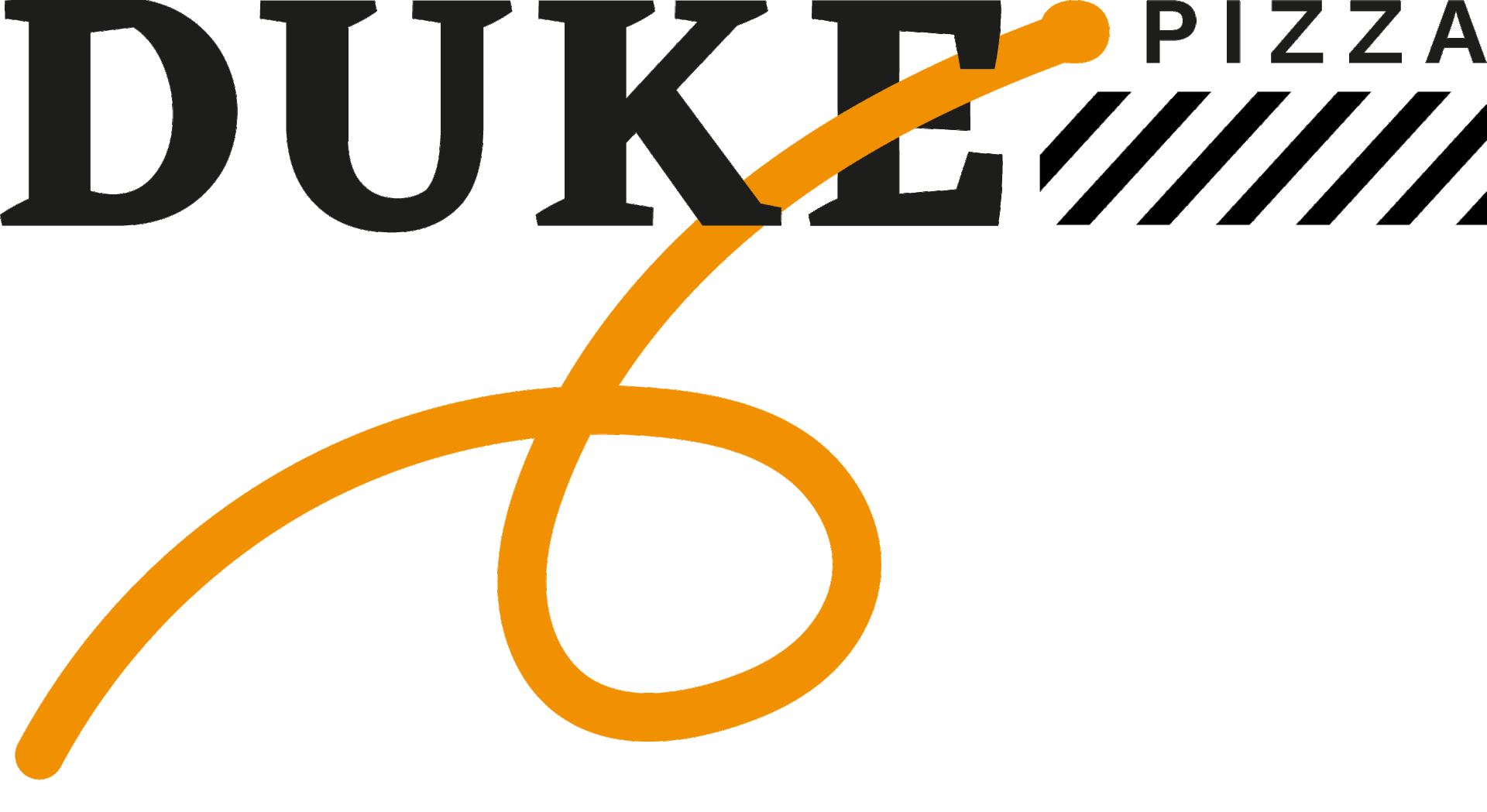 duke.pizza delivers — not only pizza, also visual design​​​​​​​!
the boy is available from monday to friday, from 9am until 6pm.

duke's cuisine and graphics is hand made with love,
freshly prepared visuals before it hits your eyes.
made from the bottom of his heart. 
mind blowing diploma, striking graphics and topped with the freshest ingredients to create something that truly loves you!
duke delivers within 10km of stuttgart city, including china town, venice beach, champs-elysée, brooklyn, beverly hills, hongdae, shibuya, kilimanjaro, silicon Valley, hawaii and to you!

For inquiries: hi@duke.pizza — 0049 176 644 632 63